Boat Valuations
Choosing a suitable starting price can make or break the sale of your boat. It is the most challenging phase of selling a boat as it entails much market research and product analysis.
Numerous sellers overprice their second-hand boats, which make it risky to use historical trends alone to determine their current value. Therefore, it is needful to assess a variety of factors for accuracy. The following are the primary factors we take into consideration when determining the price of a boat: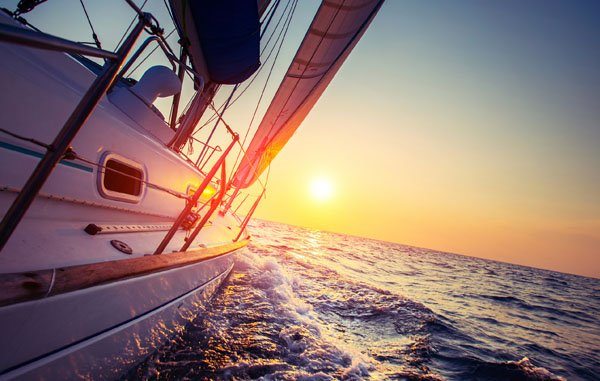 Size and Model
Usually, bigger crafts tend to cost higher than the smaller ones. Nevertheless, this is not always the case. The make can also be a significant determinant of price because some brands are renowned for their high quality and skillful artisanship. Buying a boat built by quality manufacturers can be very expensive but advantageous.
Physical and Mechanical Condition
Similar to any machine, a boat's age and physical condition will largely determine its value. The price will be in line with the state of its hull, super structure, interior, domestic/mechanical systems engine and stern gear. Despite the difficulties in translating the mechanical soundness of the boat into monetary terms, the total cost of repair will be the basis of any price.
Accessories
Extras fitted to a boat can influence its price. Buyers and sellers should ensure they are talking to the right person when evaluating a boat. We have robust processes that help you get a fair price for your craft.
Type of hull
Boat hulls come in different materials i.e. steel, timber, iron, aluminium and fibreglass. We also sometimes see ferro-concrete hulls.
The need for fair and honest prices for boats necessitates boat evaluation. We offer reliable services to help determine the suitable costs of various vessels by considering their sizes, brands, physical and mechanical conditions, accessories, and types of hull. If you have any questions regarding our services, please contact us via 01784 456872 to speak to our experienced surveyor.

Cetec Marine
7 Malet Close
Egham
Surrey
TW20 8ED

Call Us
E-mail