Limited Outer Bottom Survey
Surrey, Kent, Sussex, Hampshire, Berkshire, Greater London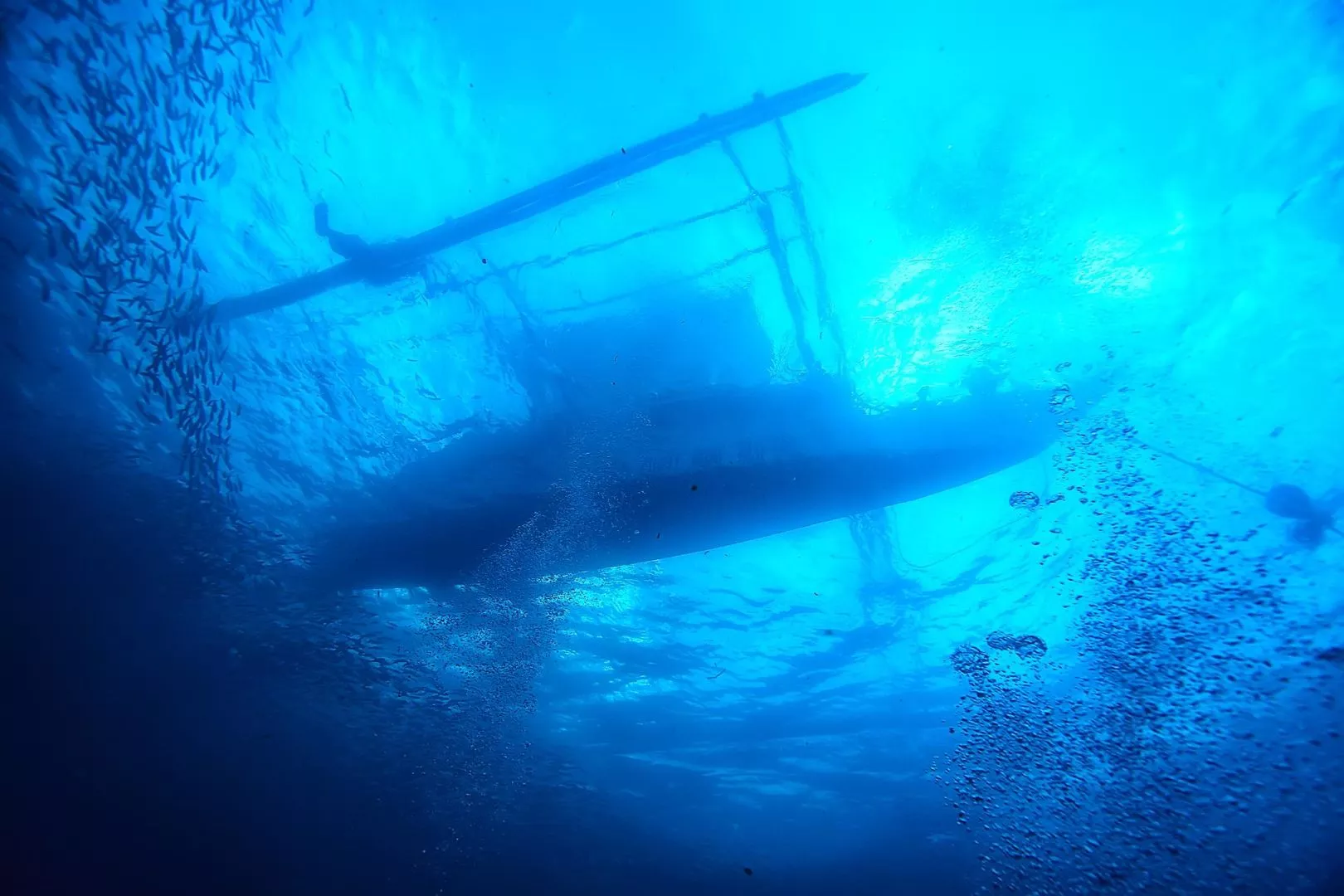 Are you looking for a professional limited outer bottom survey? Our IIMS certified marine surveyor offers trusted limited outer bottom surveys throughout Surrey, Kent, Sussex, Hampshire, Berkshire and Greater London.
Limited Outer Bottom Survey
The Limited Outer Bottom Survey is a fundamental marine inspection that focuses on the boat's hull, coatings, and internal structure below the waterline. It specifically examines stern and steering gear like shafts, propellers, and rudders, as well as skin fittings and seacocks.
For GRP or wood boats, the moisture content is tested, while steel and aluminium boats have their plating thickness assessed. The cathodic protection system is also examined to prevent corrosion.
This survey provides crucial insights into the water-interacting components of the boat. By addressing potential issues promptly, boat owners can ensure their vessel's longevity and performance.
For potential buyers, the survey report offers valuable information to make informed decisions and maintain the boat's seaworthiness. Overall, the Limited Outer Bottom Survey serves as a foundational step in boat maintenance and purchasing, ensuring safety and peace of mind on the water.
What is an In-water Bottom Survey
An In-water Bottom Survey has emerged as an alternative approach to meet statutory and class regulations, which require two bottom surveys within a 5-year period to assess hull integrity and water tightness. Instead of the traditional drydocking method, this innovative survey is carried out while the vessel remains afloat.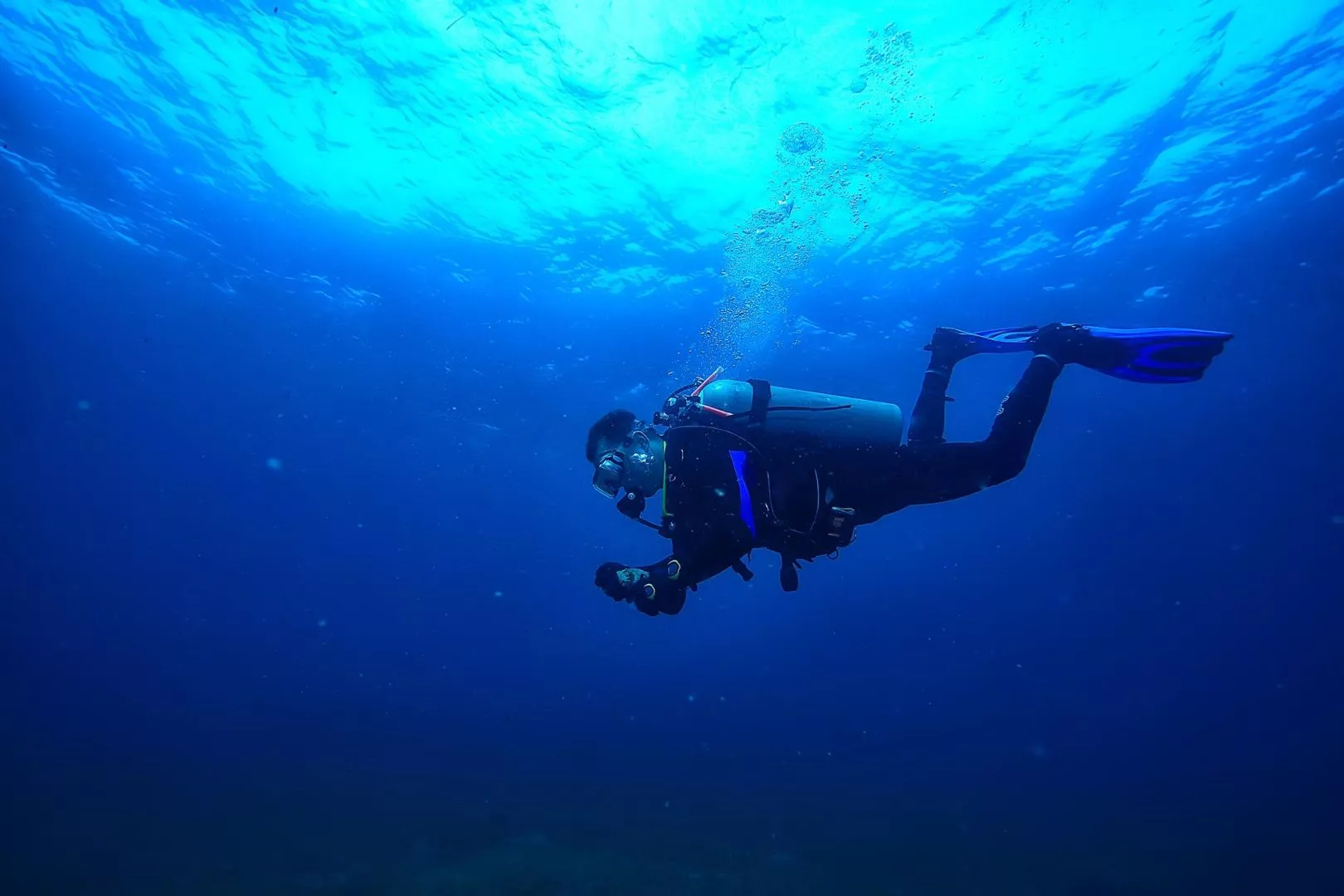 DNV, a prominent classification society, has issued the Offshore Technical Guidance, DNVGL- OTG-08, providing clarity to owners and Flag State Administrations on accepting and supporting in-water bottom surveys for Mobile Offshore Units (MOUs).
These surveys can be conducted by divers or Remotely Operated Vehicles (ROVs) under the supervision of a DNV surveyor. In certain cases, an alternative approach may involve inspections from inside the hull, subject to specific risk assessment criteria being met. This approach is particularly advantageous for units operating in areas with poor visibility or harsh environments, where traditional in-water surveys may pose challenges.
DNV's approach to Underwater Inspection in Lieu of Drydock (UWILD) is based on several essential elements, including following the class In-Service Inspection Plan (IIP) for MOUs, obtaining acceptance from flag authorities, and presenting a comprehensive survey report that meets accreditation criteria.
By providing greater flexibility and cost savings for owners, the in-water bottom survey has gained significant importance in the marine industry. It ensures compliance with regulations, upholds vessel safety and reliability, and allows for efficient assessments in challenging operational conditions.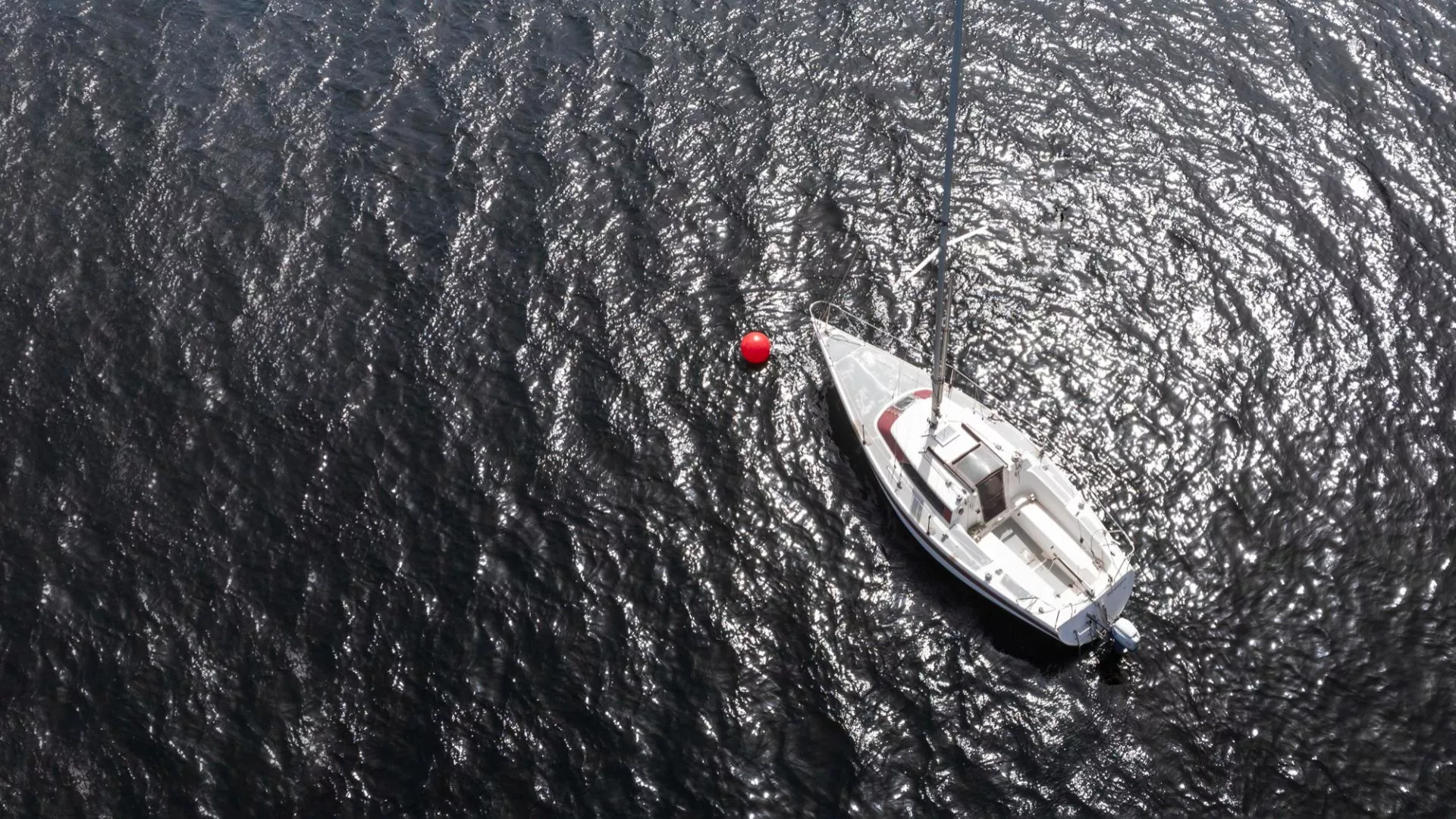 Benefits of In-water Bottom Survey
The In-water Bottom Survey brings forth a multitude of advantages, reshaping the way hull inspections are carried out and delivering significant benefits for boat owners and operators. Let's delve into the key advantages of this innovative approach.
No Dry Dock Required
One of the most prominent benefits of the In-water Bottom Survey is the elimination of the need for dry docking. Unlike traditional surveys that demand boats to be lifted out of the water and placed in dry dock facilities, this method allows thorough inspections to be conducted while the vessel remains afloat. This not only saves substantial time but also avoids the costs associated with dry docking, such as lifting fees and labour expenses.
Effective in Challenging Environments
In-water surveys prove exceptionally advantageous in areas with poor visibility or harsh environmental conditions where traditional surveys by divers or Remotely Operated Vehicles (ROVs) may be less effective or even unfeasible. By enabling inspections in such challenging environments, the In-water Bottom Survey ensures that the hull's integrity is thoroughly assessed, leading to enhanced safety and overall vessel performance.
Significant Cost Savings
The In-water Bottom Survey offers boat owners substantial cost-saving potential. By negating the expenses related to dry docking, owners can allocate their resources more efficiently and direct funds to other critical aspects of vessel maintenance and operation. This cost-effective approach contributes to more streamlined and sustainable vessel management.
Combined Survey Opportunities
Another advantage of the In-water Bottom Survey is its flexibility to be combined with other essential surveys, such as tank inspections. By integrating multiple inspections into a single operation, boat owners can optimise the use of resources and streamline the survey process. This comprehensive evaluation of multiple critical components saves time and effort, ensuring a holistic approach to vessel maintenance and assessment.
In conclusion, the In-water Bottom Survey marks a revolutionary advancement in hull inspections, offering boat owners and operators an array of compelling benefits. From bypassing dry docking to thriving in challenging environments, this innovative approach enhances efficiency, reduces costs, and prioritises the vessel's safety and seaworthiness.
---
If you require a Limited Outer Bottom Survey in Surrey or the surrounding areas get in contact today. Call 01784 464 899 for hull condition reports in Surrey, Greater London, Berkshire, Sussex, Kent and Hampshire.
Cetec Marine Ltd
7 Malet Close
Egham
Surrey
TW20 8ED
Call Us